News
---
Virtual - Turning Contacts Into Contracts
23.09.2021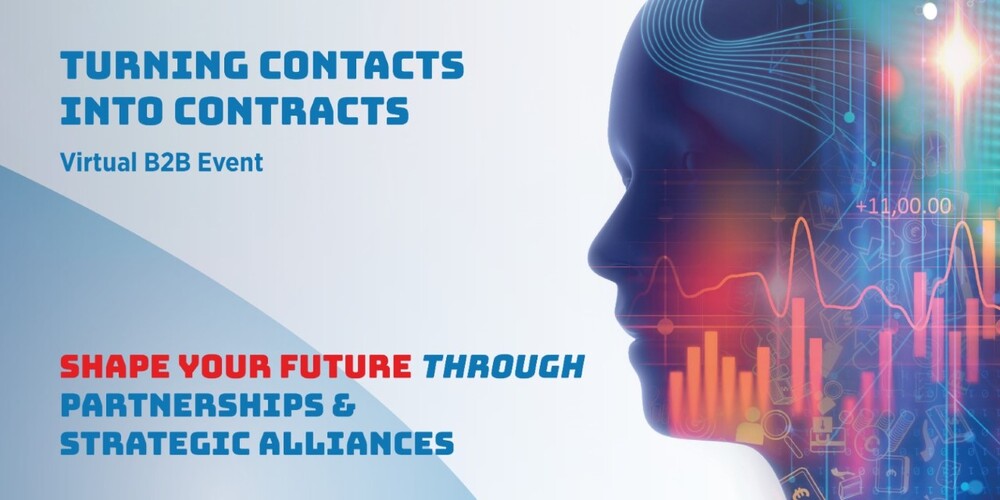 The Virtual B2B Event "Turning Contacts Into Contracts" will be held from 1 to 5 of November 2021. This is an online matchmaking event that will help you recover and re-establish cooperation with international partners through business, technology, and research partnerships.
The event will serve manufacturers and enterprises operating in the following sectors:
ICT & SOFTWARE & DIGITAL SERVICES
MEDICINE & HEALTHCARE & PHARMA
FURNITURE
FOOD & BEVERAGE
CASTING & MACHINING
This model is free of charge and results in contracts!
Registration is now possible at https://turning-contacts-into-contracts.b2match.io/home